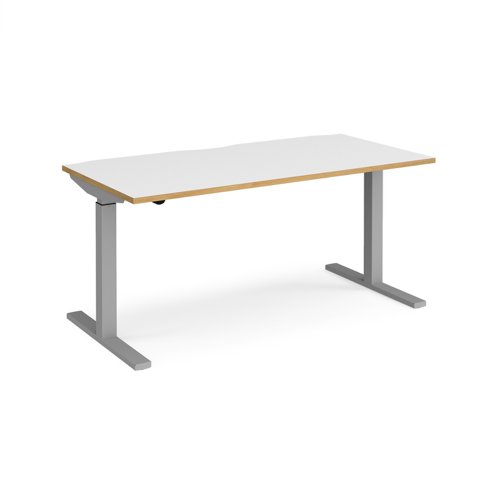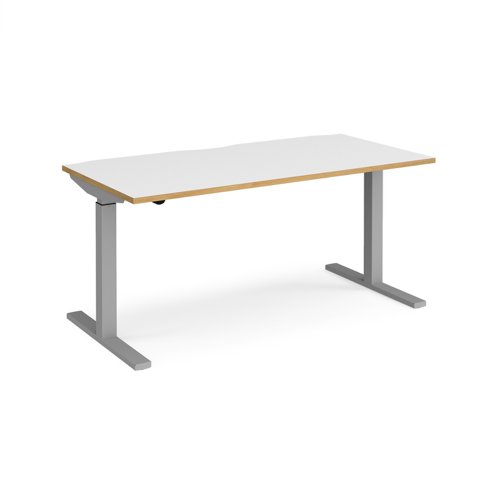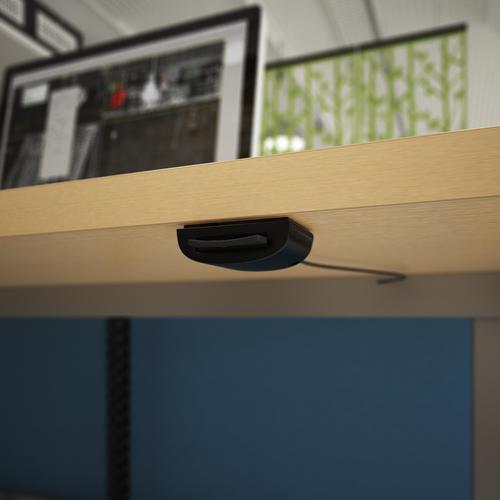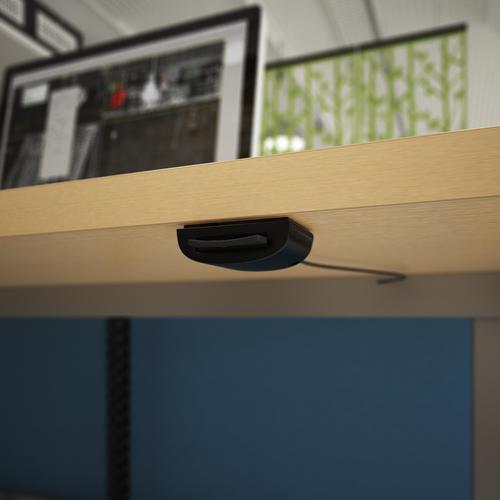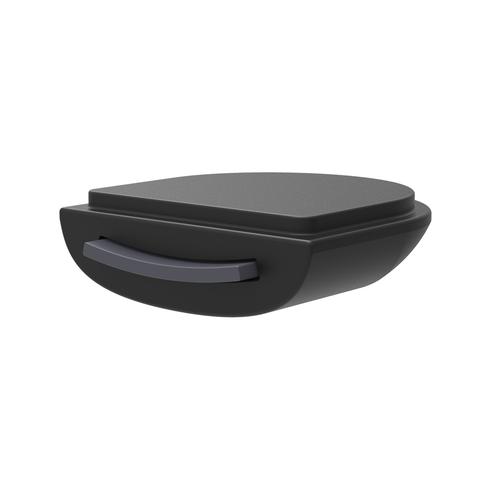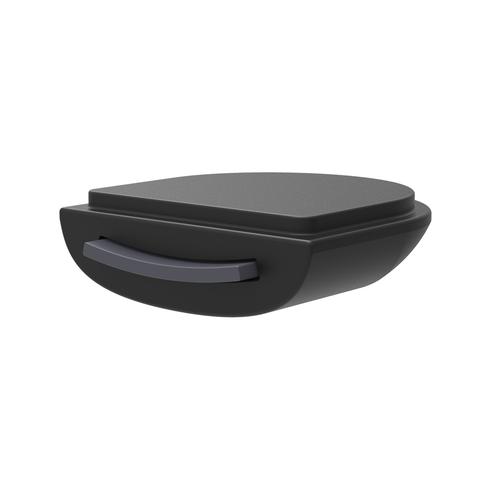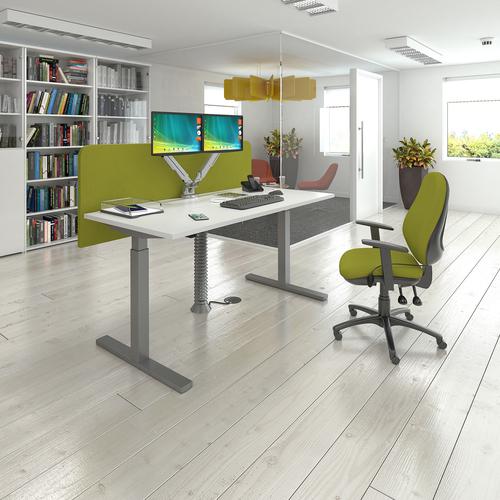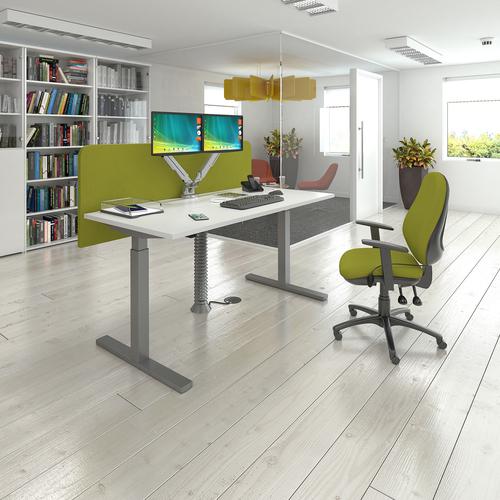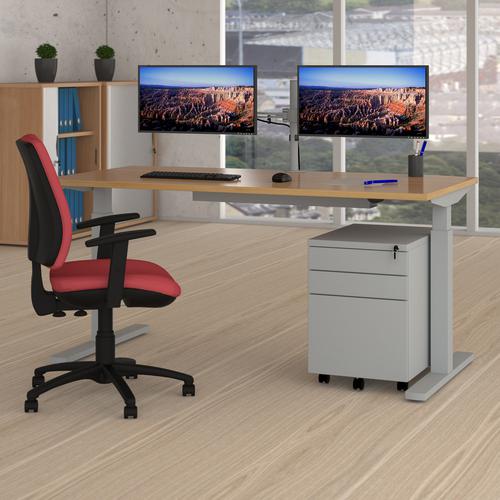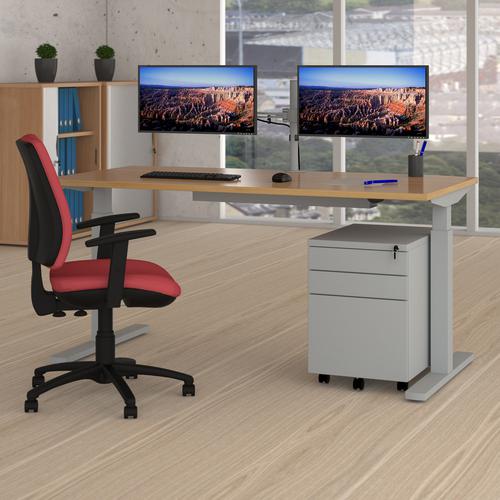 Out of Stock. Preorder Now
(Stock Arriving: 25/10/2021)
Product Code: EVM-1600-S-WO
Manufacturer Dams International
Description
Featuring value and versatility at its best, Elev8 Mono height adjustable desks with a single motor provide affordable features and durable design to transform the workplace with healthy flexibility and mass appeal. Put simply, a healthier workforce is a happier, more motivated and more productive workforce; not to mention the reduced risk of sickness days due to back problems & other symptoms of sedentary work habits.


Additional Information
Delivery Options:
Fast Delivery : £6.99 ex VAT. Delivery service is 1 to 2 working days
FREE Delivery : Delivery service is 3 to 4 working days
MADE TO ORDER ITEMS : Delivery will be an estimated 25 working days
If there is a delay for any reason on this item, our team will contact you immediately. Some assembly will be required on furniture items if you have not selected an installation or pre-built option.
Our standard delivery is to the ground floor. Should you wish your order to be delivered to an upper floor, please select an installation option if available in the checkout. This does not apply to chairs that are arriving pre-built.
Please ensure that you will be available to receive your order. Failed deliveries may incur an additional re-delivery charge.


Additional Delivery and Installation Options:
Many of our furniture items have premium delivery or installation options available. Simply add the items you require to your basket and go to our checkout. Once you have completed your delivery address, our web store will calulate the best price for either faster delivery, delivered assembled chairs or a choice of different installation services.


Bespoke Made to Order Items:
This item take a little longer to deliver as they are made to order.They are also non-returnable unless faulty.
Bespoke Furniture Items are not available for our Next Day Delivery Option.


Measure before you buy:
Please take time to measure the area for the furniture as we are unable to collect any built or opened items unless there is a fault in the product. Items ordered in error will occur a collection and handling charge.


We are here to help:
Please call our sales support should you have any concerns or need advice. They are fully trained and can advise you on what items would suit your requirements. Are you looking to refit your office? Call our team to discuss your plans and we will be able to help you with ideas and suggestions. Also, we have bulk pricing available.
Specifications
Type :

Office Desks

Manufacturer :

Dams International

Brand :

Elev8

Colour :

White

Size :

1600mm

Material :

Wood

Style :

Sit Stand Desks

Leg Type :

T Leg

Cable Management :

Available

Frame Colour :

Silver

Dimensions (WxDxH) :

1600x800x675-1175mm

Weight :

52.5kg

Warranty :

2 Year Warranty

Categories :

Desking

Desk Depth :

800mm

Height Adjustable :

675-1175mm

Top Colour :

White with Oak Edge
Prices Starting From...
incl. VAT

£497.81
Compare