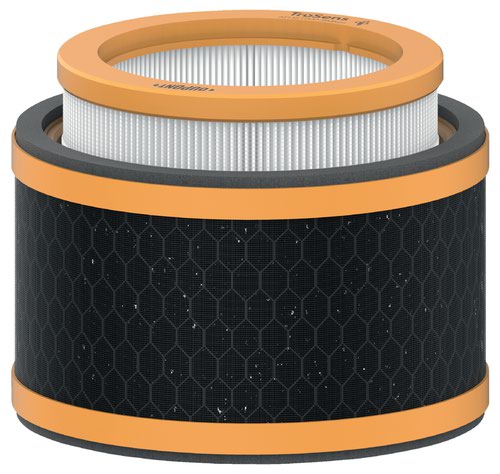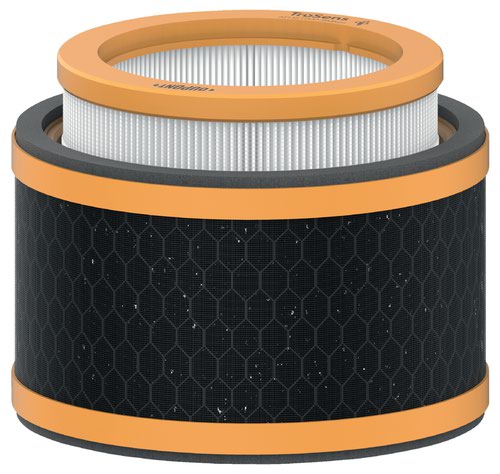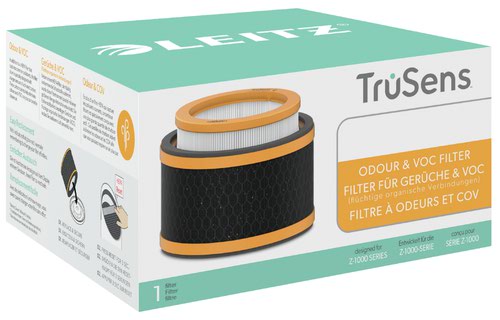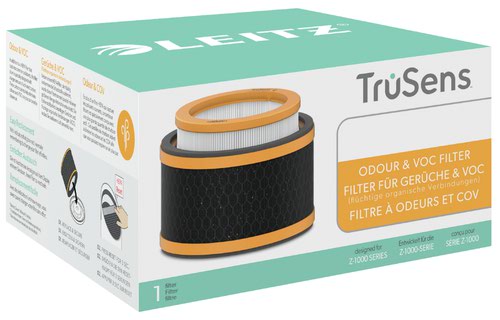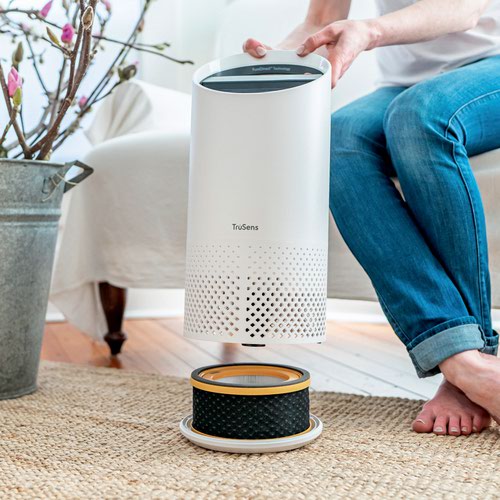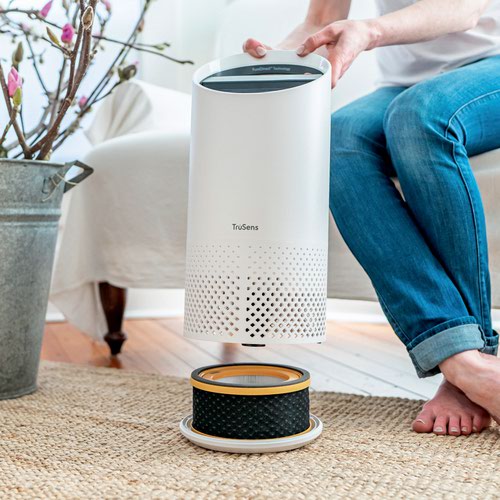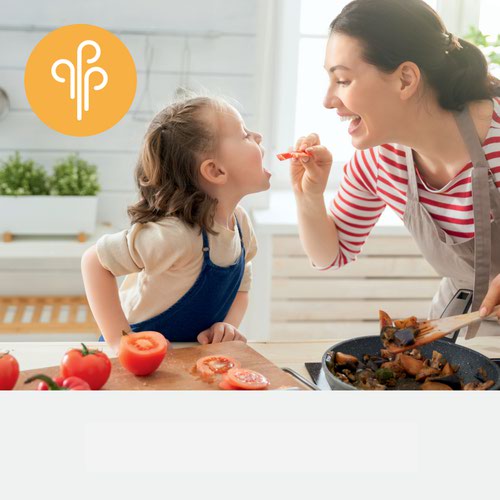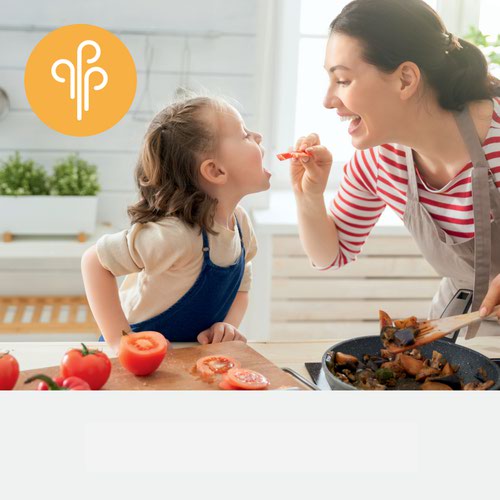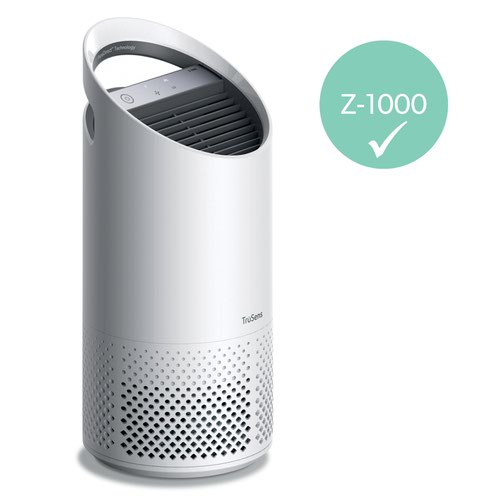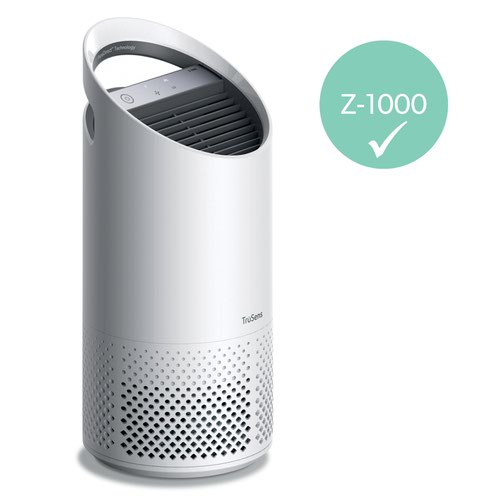 110 Available
Manufacturer ACCO Brands
Description
This all-in-one filter system helps combat cooking and cleaning odours, and reduces airborne VOCs such as ammonia, acetone and formaldehyde. In addition, the HEPA filter captures 99.97% of common pollutants in the air. This combination filter has 3 levels of filtration to defend against odours and VOCs in the air; a durable mesh pre-filter, a 3-layer carbon pellet filter and a HEPA filter. The filter drum is at the core of purifying your air. To keep your air purifier performing at its best, it's recommended to replace the HEPA filter drum every 12 months (depending on usage). Compatible with all Leitz TruSens Z-1000 Small air purifiers.
Specifications
Leitz TruSens Z-3000 and Z-3500 Air Purifier
Prices Starting From...
incl. VAT

£54.11
Compare